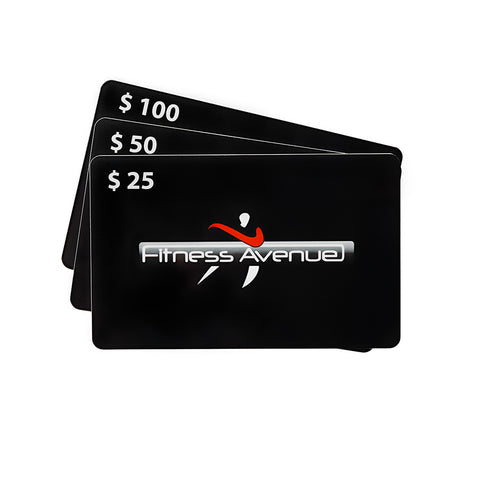 Fitness Avenue Gift Card
Once you've made a purchase, the digital gift card will be instantly delivered to your email, allowing you to use it right away.
Add your digital gift card to mobile wallet apps like Apple Pay, so it's always at your fingertips.
Digital gift cards can be used for online shopping or in-store payments, giving you a wide range of options.
By opting for digital cards instead of physical ones, you're helping to reduce waste and support a more sustainable future.